Eye Care Services in Stamford & Danbury, CT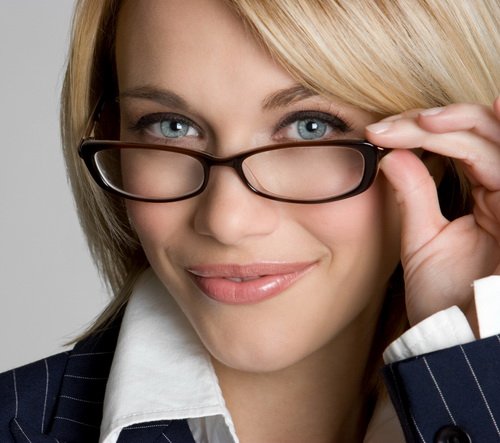 Dr. Wong & Associates provides quality eye care services to the Danbury and the Stamford area. We treat a wide spectrum of common ocular conditions, including macular degeneration, glaucoma, eye allergies, and diabetic eye. We also provide comprehensive eye exams to patients of all ages, including young children and infants.
Optometrists are the primary eye care professionals who specialize in understanding how the human eye really works. When it comes time to "get your eyes checked out" make sure you are seeing the best vision professional for your needs.
The Danbury & Stamford eye care services that we offer include: